Don't forget to help us by shopping through iGive at your favorite stores.
When you want to shop at Amazon, go to smile.amazon.com and search for Stirrups N Strides in the search box, then select it. Amazon will donate 0.5% of your purchases to Stirrups 'n Strides!
PLEASE CLICK HERE TO PURCHASE SMALL BRICK(S)
PLEASE CLICK HERE TO PURCHASE LARGE BRICK(S)
Upcoming Dates of Interest
Last day of Spring Riding – May 26
End of the Year Party – May 26 after classes
Six Week Summer riding program –June TBD
Summers End Show- September 7-9
Volunteer Orientation – September 15
Fall Riding starts – September 25 or October 2, TBD
PATH National Conference – Orlando, FL, October 25-27
UPHA Exceptional Challenge Cup – November 5-10
Jammin' at Jumbolair Extravaganza – December 1
---
With our deepest gratitude we appreciate the outstanding response from donors, sponsors and volunteers that made this year's Jammin' at Jumbolair Extravaganza a huge success and a night to remember!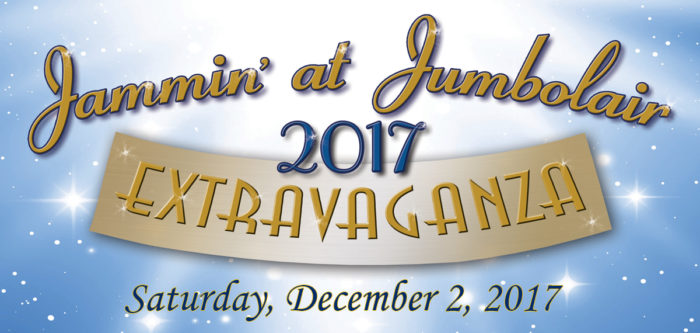 We are always looking for great fundraiser ideas. Got one in mind for 2018? Let Betty know your idea!
  Past fundraisers have included:
Annual Cruise
Poker Bike Ride
Annual Yard Sale
Golf Tournaments
Calendar of riders events at SnS
Booths at area events
Jammin' at Jumbolair
Obstacle Challenge Competition