Click below to order tickets now!!
(3248) Stirrups and Strides / Bootleggers Jackpots and Jazz Dec 2nd – YouTube
Thank you so much Roger Van Doorene! Have a look on his website https://www.vandorenshowjumping.com/videoproduction for more of his work … call Roger Van Doorene for more info at 615 275 8889 or contact us at vdshowj@gmail.com
Mission Statement: 
To provide therapeutic horseback riding, carriage driving, equine
assisted therapy, and Special Olympics to anyone with physical, mental, or emotional
challenges, and to improve their quality of life through horsemanship, competition, and
the healing power of the horse.
Vision: Empower. Enrich. Inspire.
Therapeutic Horseback riding is a powerful tool that can help people of all ages and backgrounds to heal, grow, and thrive. It offers a unique opportunity to connect with horses, learn from their natural instincts, and develop new skills and insights.
We believe that horses can help people heal in a variety of ways, including:
*Improving mental health: Therapeutic horseback riding can help people with anxiety, depression, PTSD, and other mental health issues.
*Improve physical health: Riding a horse can help improve balance, coordination,
strength, and flexibility. It can also help reduce pain and improve range of motion.
*Improve emotional health: Horses can provide a calming and therapeutic presence. They can help people learn to manage their emotions, build self-confidence, and
develop trust.
*Improve social skills: Riding horses can help people learn to interact with others in a
positive and supportive way. It can also help them develop social skills such as
communication, teamwork, and leadership.
Together, we can empower, enrich, and inspire the lives of others through therapeutic horseback riding.
Here are some specific ways that you can take action:
*Volunteer your time. You can help to provide support.                                                            *Spread the word about the benefits of therapeutic horseback riding. Talk to your friends, family, and colleagues about your experiences.
*Donate to Stirrups 'n Strides Therapeutic Riding Center Inc. Your donation can help to support the work of therapeutic horseback riding centers and make this therapy more accessible to people in need.
Together, we can make a difference in the lives of others.
---
To find out more about Stirrups 'n Strides please watch this video:
https://equustelevision.com/watch/2530
______________________________________________________________
SPECIAL EVENT
Place your bets and cut a rug at our Speakeasy juice joint! This wingding includes a casino, buffet dinner, and specialty classic cocktails. Dance the Charleston, enter the Costume Contest, bid in the Silent Auction, and enter Prize Drawings! Proceeds benefit therapeutic riding and equine programs.
Become a sponsor and help us reach our fundraising goals! Your sponsorship will help us provide therapeutic horseback riding, carriage driving, equine assisted therapy, and Special Olympics to individuals with physical, mental, and emotional challenges.
Your generous support will help us provide this life-changing therapy to children and adults with special needs. Equine therapy can help improve balance, coordination, communication, and social skills. It can also help reduce anxiety, depression, and stress.
Get your tickets to the event and enjoy a night of fun and fundraising. At the Mary Sue Rich Community Center in Ocala, from 5-9PM.
To become a sponsor or purchase tickets, please visit our website at: www.stirrupsnstrides.com  or contact Betty Gray (execdir@stirrupsnstrides.com),  352-427-3569 or Brandi Lashinski at (programassistant@stirrupsnstrides.com) (352) 286-2519.
Printable versions of the forms below:
Order tickets here!!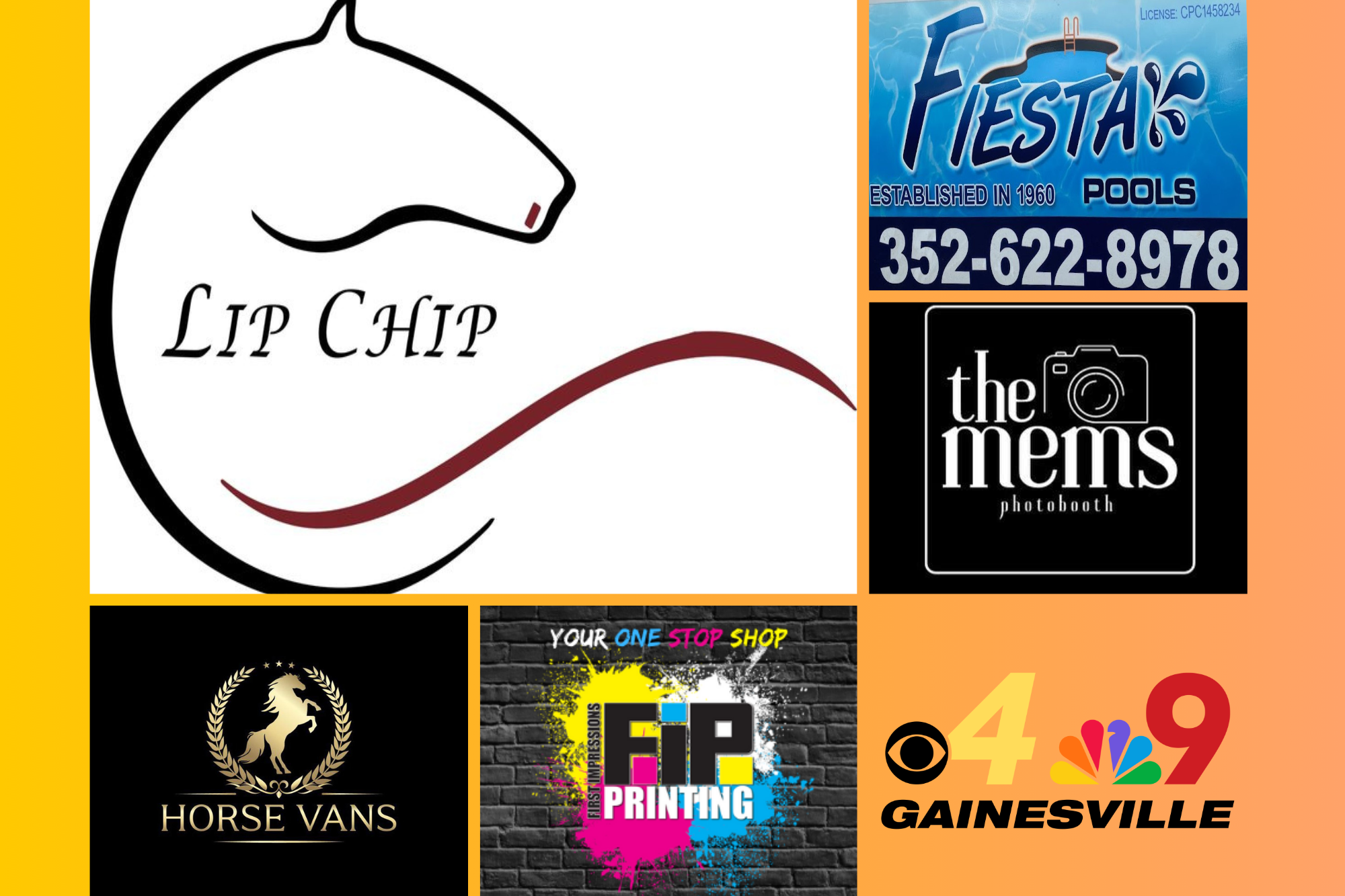 _____________________________________________________________
$5 New Member Shopping Bonus! Join now, when you make your first purchase within 30 days, we'll give you an extra $5 bonus for Stirrups 'n Strides Therapeutic Riding Center. https://www.iGive.com/bCOhdry #iGiveDoYou